Gizzo BBQ Pan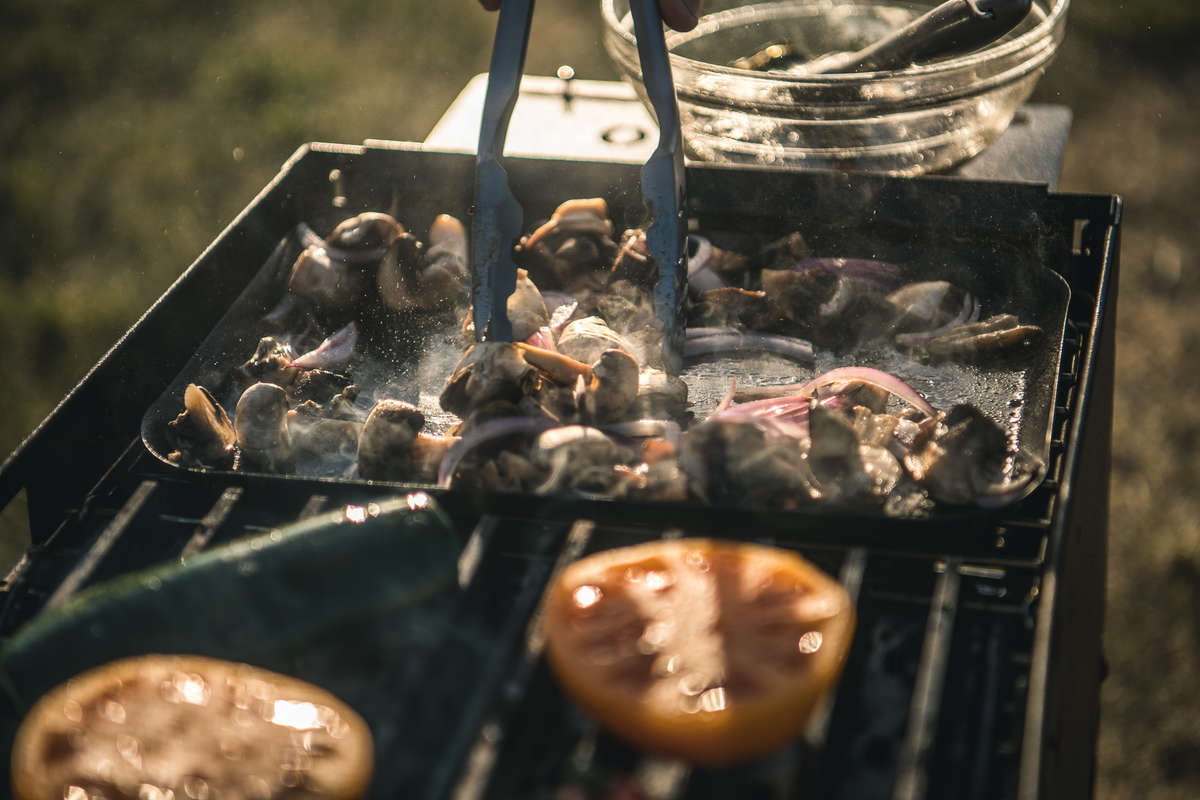 Gizzo's stainless steel grill pan gives you the same great barbecue flavor without losing any of your food to the fire.
Cook smaller pieces and chunks of food without the risk of them falling between the grates. You'' still get that smoky BBQ flavor, but without all the mess! This non-stick BBQ pan is ideal for grilling smaller seafood, fruits or vegetables.


It has a non-stick surface, so both grilling and cleaning are easier. And the black plastic handle will prevent you from burning your hands when taking the pan off the grill.
This top quality tray or bbq grill pan doesn't bend when you lift it off the grill--even if it's filled with food--like others do.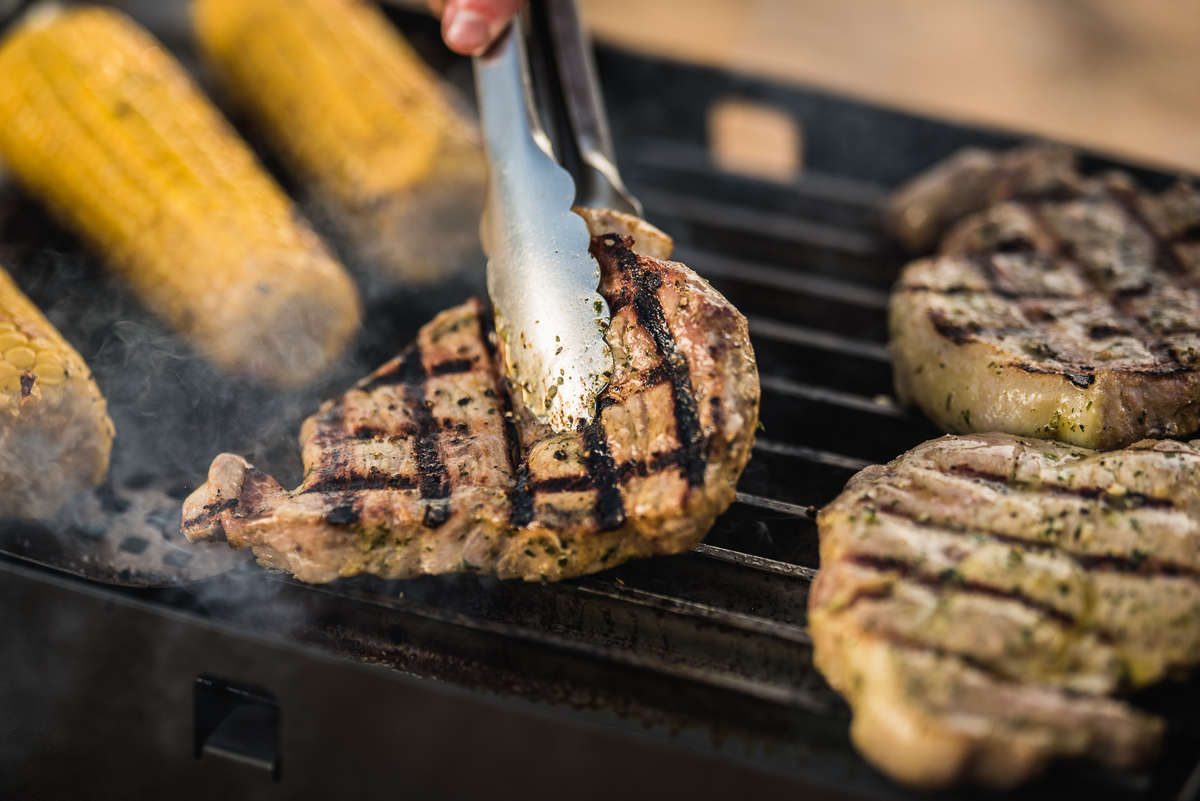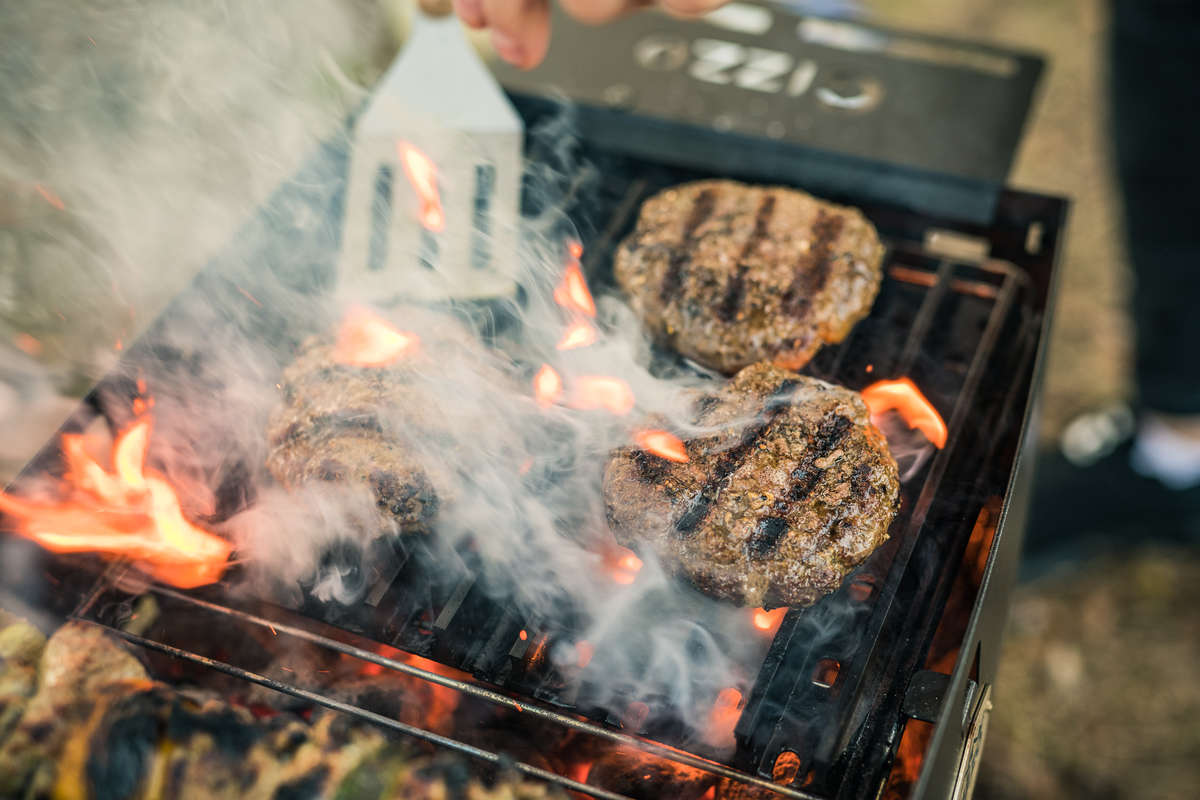 Grill Grate
Standard grill grates over time become worn out and do not create an even heating surface, meaning your food gets cooked unevenly.


Put on top of your food grates our aluminium grate and it will offer you a more even cook on your meat.


Grill grates mimic the same durable design as our grills, so grilling can be a success every time.
Take the guesswork out of grilling by adding these amazing barbecue grates today!
HEAT WARNING!
We want to make sure you are safe when using the BBQ Pan or Grill Grate. ALWAYS use a
heat gloves
or rag to prevent yourself from burns. DO NOT grab the BBQ Pan or Grill Grate directly off the grill with your bare hands.