Gizzo cooks it all, set it big, fold it small
To enjoy adventures outdoors and great grill experience you need a reliable portable grill that is easily carried, effortlessly set up and stored in no time after use. 
Proudly Made in Northern Europe
-
Few years ago the portable BBQ grills available on the market were either too large or too fragile so that they took a lot of space in storage, broke down within a few uses or got covered in rust.


Grilling enthusiasts ourselves, we came up with a solution. We put our expertise into practice to design Gizzo grill, a portable and folding grill made to treat you to heavenly grilled food in all your outdoor adventures. 
Reshaped and designed to the details

We make our foldable charcoal grill compact, feather -Like and easy to install, to take off your shoulders the burden of carrying extra weight. 
Laptop-sized and coming in a sturdy zippered carrying case, it will only take minimum space in your vehicle or will be tossed into your backpack to follow you on your nature explorations.
-
Perfect for any occasion 
Gizzo makes a must-have grill accessory for the patio, beach, picnic, camping, hiking or party. Spice up your gatherings with friends and family by a unique grilling experience
Partners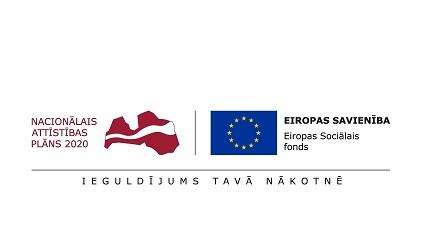 SIA Gizzo 2018.gada 10.septembrī ir noslēdzis līgumu Nr.IZ-L-2018/52 ar Latvijas Investīciju un attīstības aģentūru par atbalsta saņemšanu pasākuma darbības programmas "Izaugsme un nodarbinātība" 1.2.1. specifiskā atbalsta mērķa "Palielināt privātā sektora investīcijas P&A" 1.2.1.2. pasākuma "Atbalsts tehnoloģiju pārneses sistēmas pilnveidošanai" (Jaunuzņēmumu dalība izstādēs, konferencēs un tiešajās vizītēs ārvalstīs) ietvaros, ko līdzfinansē Eiropas Reģionālās attīstības fonds.