Too many people suffer burns when cooking on a barbecue grill, in the oven or microwave, on the stove or over an open fire.
Don't let that happen to you!
Gizzo gloves protect your hands from smoking-hot cooking surfaces & kitchenware with premium heat-resistant silicone cooking gloves.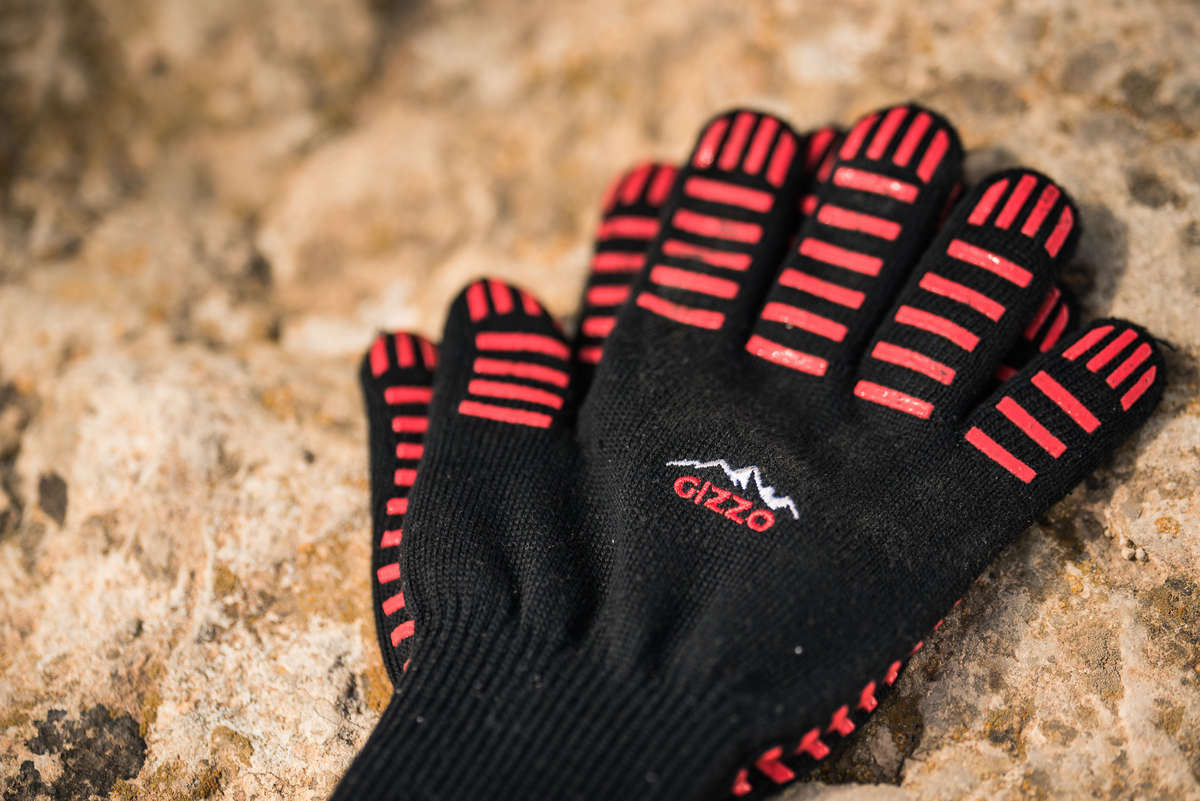 The grilling cooking gloves can withstand temperatures of up to 650℉ (340℃). They are thick but incredibly lightweight, making it easy to grab baking cookie sheets, hot pans, or anything you're trying to take out from a hot dutch oven. You won't feel an iota of heat through our protective gloves.
Meanwhile the exterior silicone pattern can increase friction, and the cuff length of our BBQ gloves guards the wrists and forearm while you BBQ. Much safer and A LOT less messy!
Protecting your hands from those intense temperatures has never been easier! Just slip on the gloves and you're ready to take pots and pans out the oven. You can also handle your food on the grill with ease, or even shift logs on your campfire.
You can even use our gloves as potholders or heat trivets for added convenience and versatility.
Features And Benefits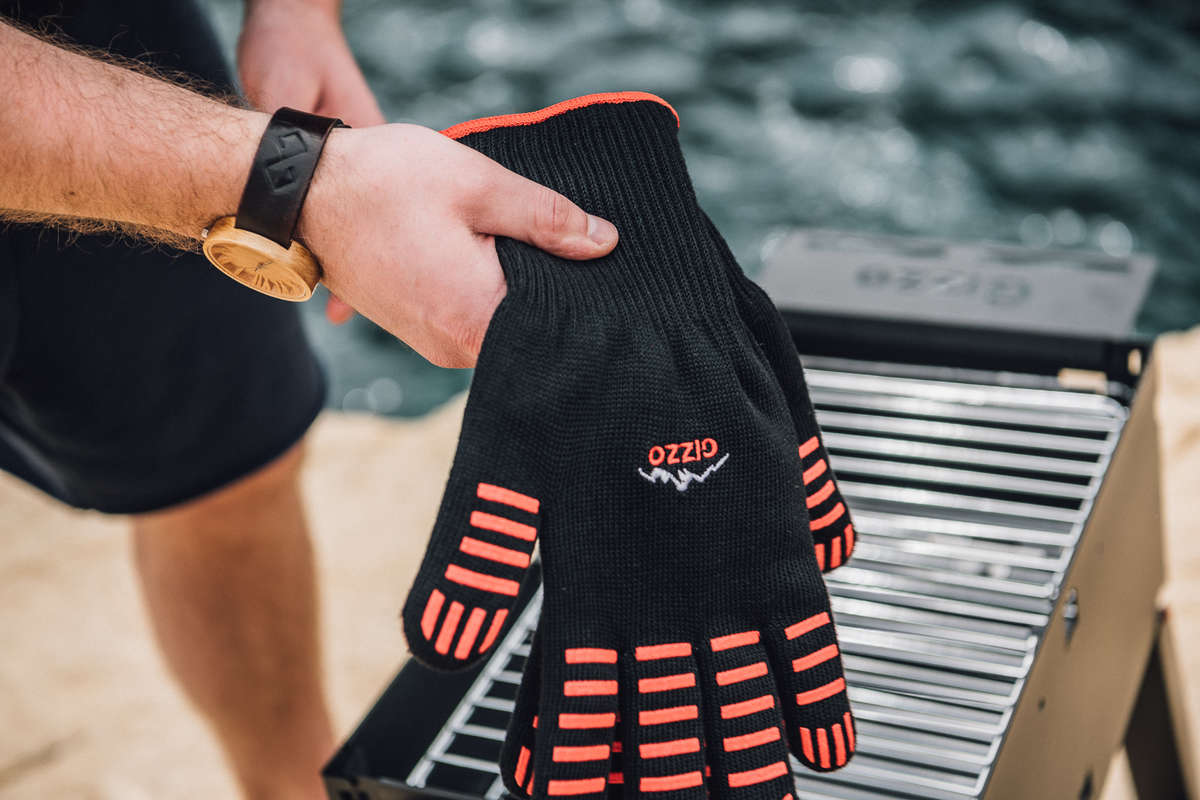 Eco-friendly, odorless, non-toxic and safe
Non-slip silicone coating for superb grip and added safety
Comfortable 5-finger flexi-grip construction
Soft and comfortable for easy use
One size fits most.
Designed to fit the left and right hand
Machine washable making cleaning easy
Caution:
Please always extra great caution when carrying hot items over a distance. Even though Beckool gloves are heat resistant, they are not meant for holding hot items for too long.
Please be careful and please do not use on hot liquids or steam.