Enjoy a fresh BBQ
wherever you go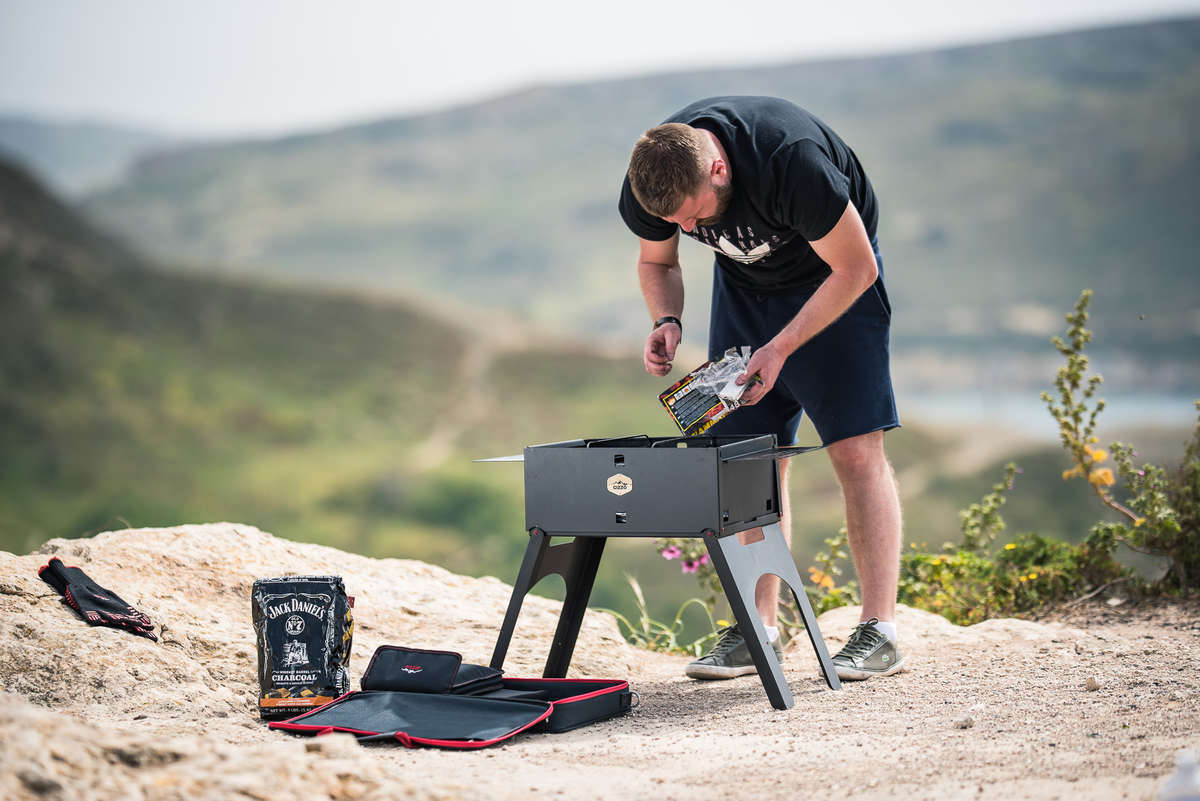 Total Setup & Cleaning Time: 12 Minutes!
Setting up your Gizzo takes no more than 1 minute.


Simply unfold the stands and place it where you want. Insert our patented
Foil Pan
for easy cleaning later on.
When your BBQ is done, Gizzo takes 10 short minutes to cool-down and less than one minute for cleaning thanks to the Foil Pan


That's a total of 12 minutes—leaving the rest of your time free to BBQ!
What's Included in the Gizzo Full Set?
Buy your Gizzo Grill Full Set and get everything you need to create amazing food
Gizzo Cooks like a Professional Chef
Gizzo Grill has the appropriate height between the charcoal grate and the cooking grate to facilitate faster cooking and to make sure the food tastes as good as from your favorite Grill House.


Gizzo is not just a portable grill but also renders great taste. So, whether it is a pizza that you want in the middle of nowhere or nachos, you can have them all taste like straight out of your favorite restaurant.


You can actually cook up to 8 burgers at once! Yes, it is the most compact grill on the market.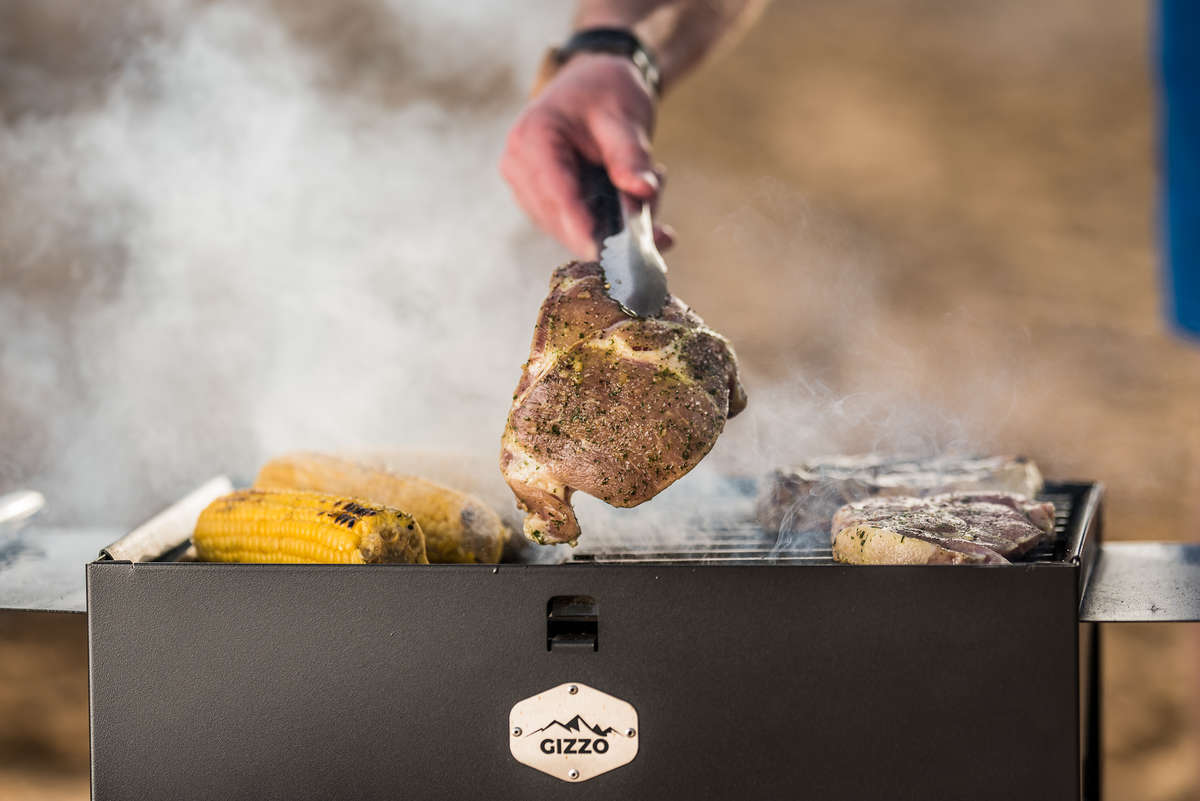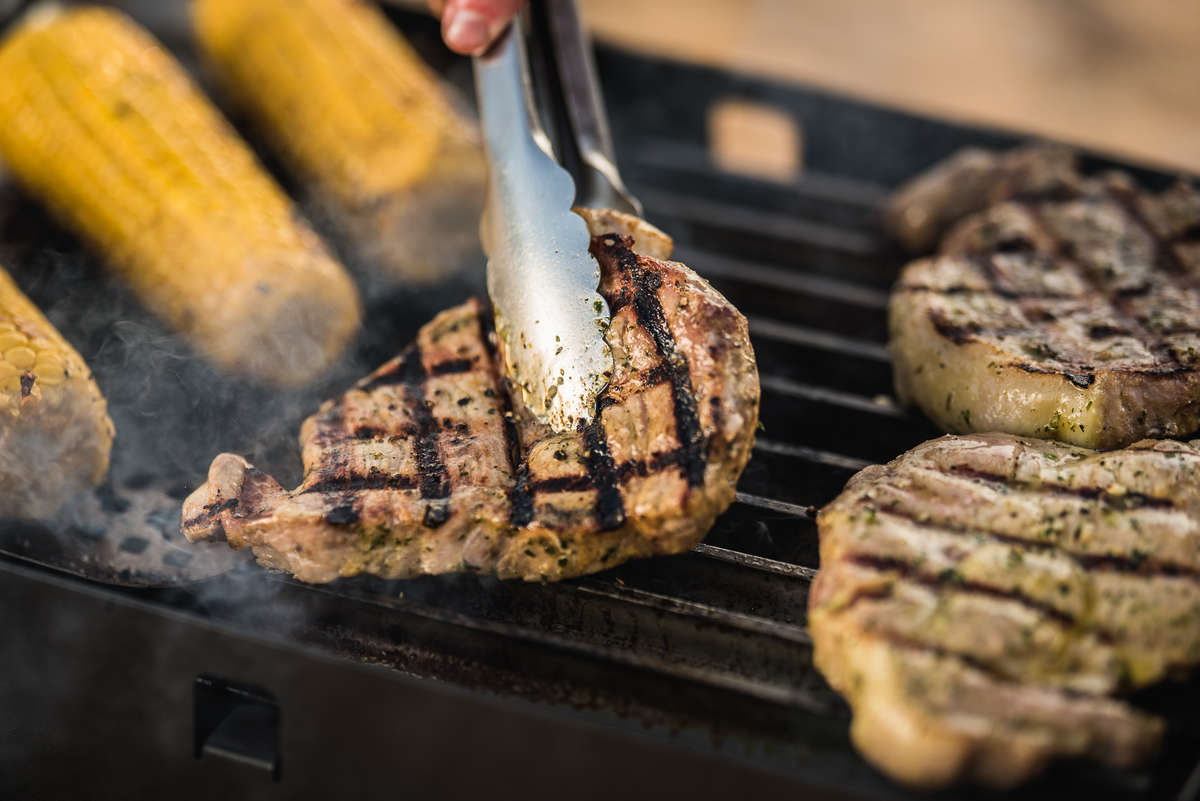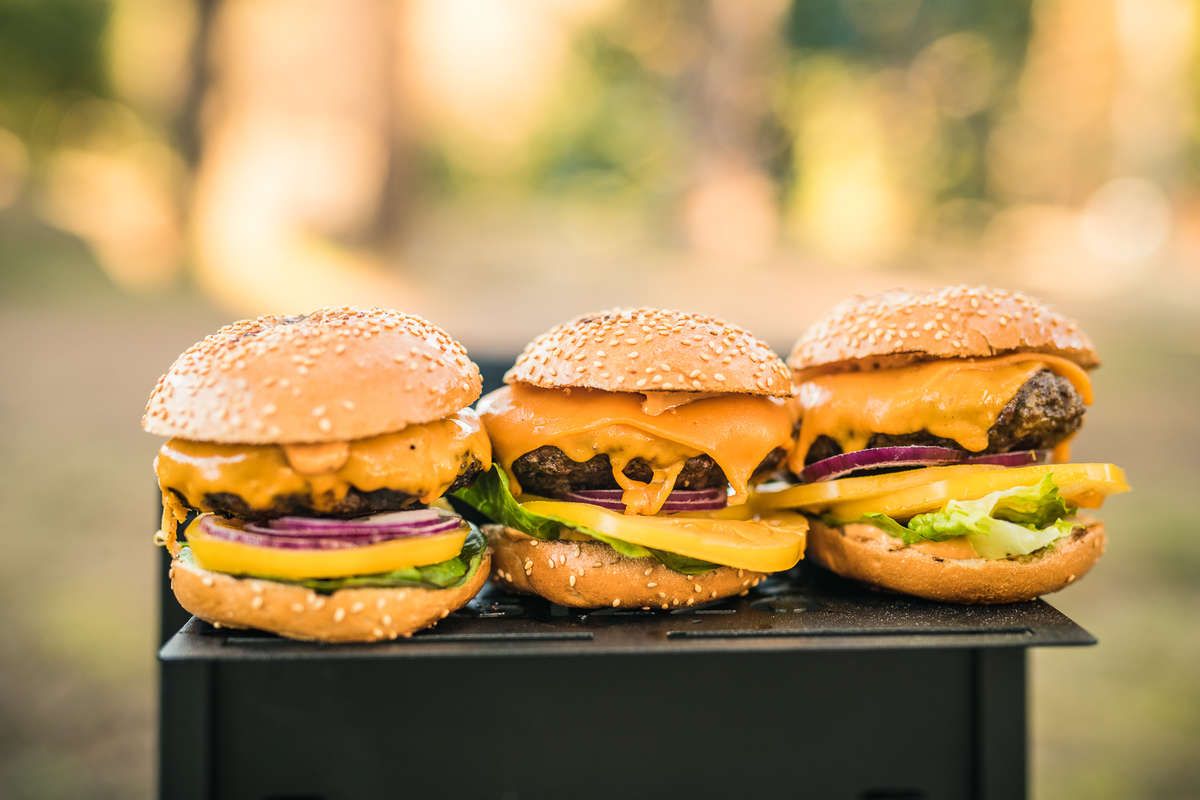 One Grill for Every Occasion
Gizzo is perfect for a party with friends or a road trip with your family. If you are exploring outdoors by yourself or taking your loved ones to a picnic in the park or a camping in the countryside.


To enjoy Grilled Clams, juicy meat or mouth-watering seafood - Gizzo is your Grilling Buddy that's always by your side.
Ready To Fire Up Your Adventures?